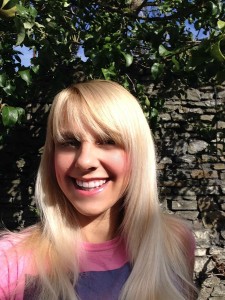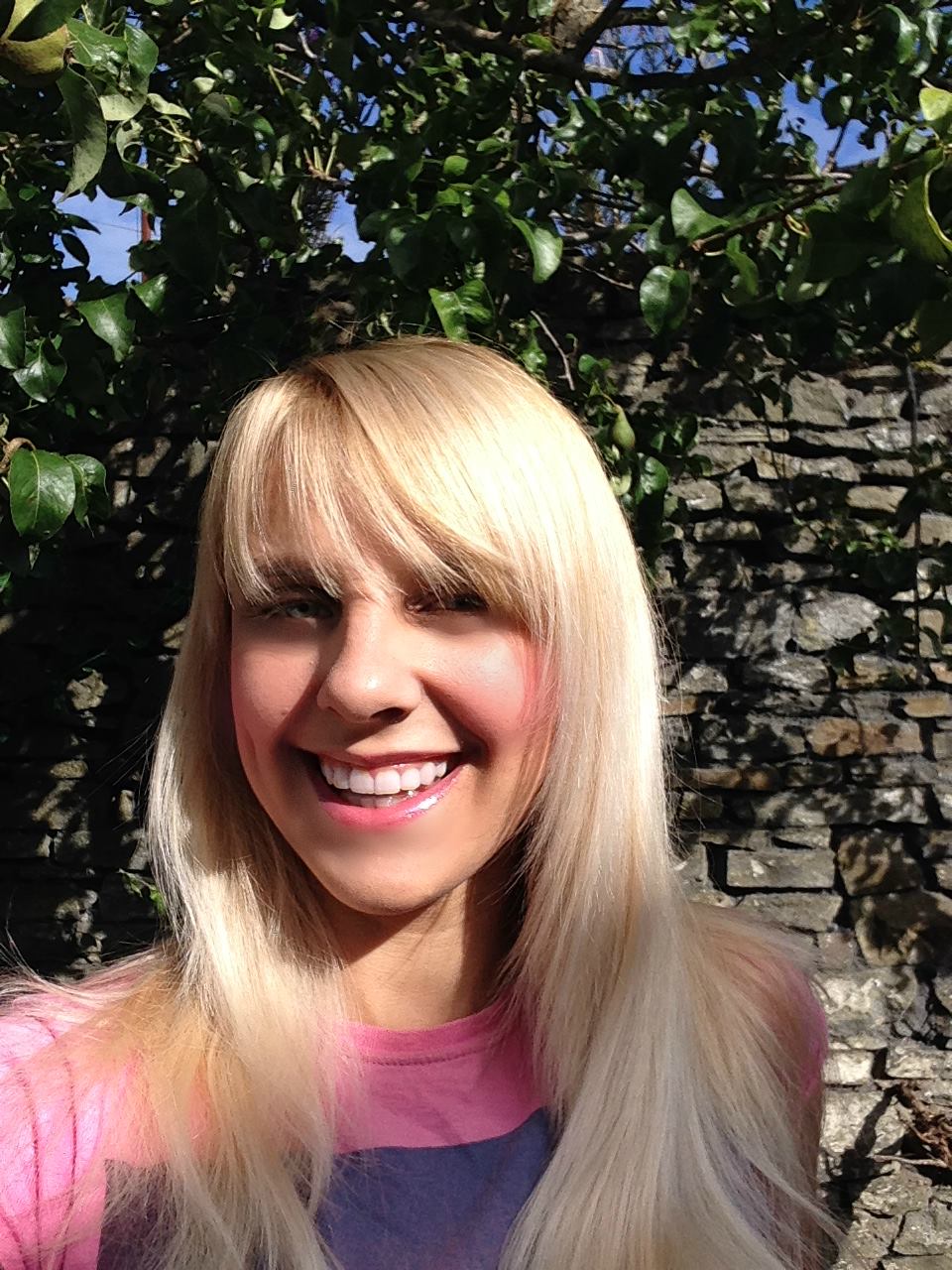 Business website: www.janewillmott.com
Business name: Jane Willmott
Overview of your business
Working with kick ass action taking entrepreneurs worldwide helping them create/grow their awesome business so they can finally bring their ultimate dreams to life!
What makes you unique
I make my business unique, you can't work with me anywhere else. I also work with my clients in a personalized tailored way to make sure that we work together in a way that get's them the results they are looking for, plus I'm 25 with a successful worldwide coaching business I think that makes me pretty unique too!
Why you do what you do
There's no better feeling than watching my clients get results and bring their dreams to life. It's a privilege and I feel blessed to be able to play a part in their journey. I truly do love what I do, it provides me with all the freedom and joy I need!
The pain you solve for your clients and how their life or business is changed because
of working with you
They actually have a business that's going to enable them to hit those goals they have, whether that's income goals or otherwise. I work with them to get their business to a place where they can bring it to life rather than just dream about it. They don't feel frazzled, frustrated or stuck!
What you do for fun, what brings joy to your life
Racing and rugby, I love Formula 1 and Rugby and I love that I get to watch it with my family who love it too!
---
Want to use this article in your newsletter or blog?  Please feel free, we love to share. Here is what you must include:
Jane works with Women Entrepreneurs, CEOs & Leaders. Many of whom are Overwhelmed. Her focus is helping them regain clarity, let go of ambiguity, uncertainty and fear, while bringing focus to their goals and objectives and releasing both the outer and inner stuff.  Yes it's time to get things off your plate and out of your head. She asks the hard questions knowing that you're ready to answer them. My clients and colleagues call me a thought provoking Business Therapist.
Jane is also the co-founder of Sage – Grow Your Business and founder of Women Entrepreneurs in Business (WEiB).
Sage is an in-person program designed to help women entrepreneurs increase sales and expedite growth of their business.
Women Entrepreneurs in Business (WEiB) an online membership group dedicated to supporting women entrepreneurs around the world in creating a business that feeds their soul and pocket book. 
Jane is also the author of Put Your Big Girl Panties On and Kick Your Fears in the Ass.
Additional information is available at www.lovasconsulting.com. Contact Jane by email jlovas@lovasconsulting.com or by telephone at 703.981.3157