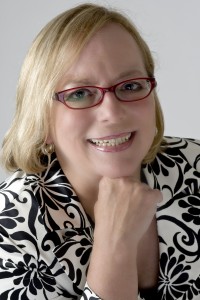 Are you trying to solve new paradigm problems with old paradigm thinking?
The organizational challenges being faced by leaders today have a level of complexity and magnitude that is unprecedented. Jane works with you to design and co-create new ways of thinking and innovating. Using the most current research and learning in transformation, leadership and quantum physics you'll co-create a learning and expanding organizational culture.
Jane works with leaders to transform and innovate their organizations in order to flourish in our complex and changing world.
Are you ready to create a new strategy and transform your organization in 2017?
Signs that your organization is ready to transform.
Aware of the cultural and societal changes
Questioning how we can create a more engaging, productive workplace
Wondering what's next
Dissatisfaction with the status quo
Signs that an organization is in need of transformation.
Loss of market share
Increase in competition
Decrease in customer satisfaction
Increase in employee dissatisfaction
New technology
Changes in social and cultural norms
Transformation is a process not an event. It takes work and time.

Give me a call and let's see if we're right for each other.
If you're a solopreneur or small business owner check out our new series: Sage Discernment for Entrepreneurs and Business Owners
Contact me at jlovas@lovasconsulting.com or 703.981.3157.
Copyright Notice: All photographs on this site are the exclusive property of Jane Lovas and are protected under United States and International copyright laws. The photographs may be downloaded and used in conjunction with the blog or article they were originally associated with as long as this copyright notice is included.